This post may contain affiliate links and we may receive a commission if you make a purchase through our affiliate link at no extra cost to you. Please read our disclosure policy for more information.
Have you ever thought of making money by writing a blog?
Well, no doubt that creating your own blog and then monetizing it with various monetization methods is one of the best ways to make money online.
But!! creating a blog and driving traffic to it can take up to a whole year, and nobody can wait this long who is in need of quick money.
In this article, we are going to discuss how to make money by writing blogs without any experience.
If you're looking for ways to make money by writing blogs, but don't have any writing experience.
Also Read: Make 3000$ Per Month As a Writer Without Writing Content
How To Make Money By Writing Blogs
There are plenty of ways to make money writing blogs. Depending on what you want to do, there are different ways to generate income.
You can start your own blog, write articles for others, write video scripts for YouTubers or do copywriting stuff.
Freelancing is also a great way to make money by writing content. There are many freelance writing jobs that will pay you to write content for them.
It's important to find the right opportunity and be flexible with your work schedule so you can maximize your earnings.
Let's take a look at some of the ways to make money by writing blogs.
10 Websites To Get Paid For Watching Videos (Easy Money !!)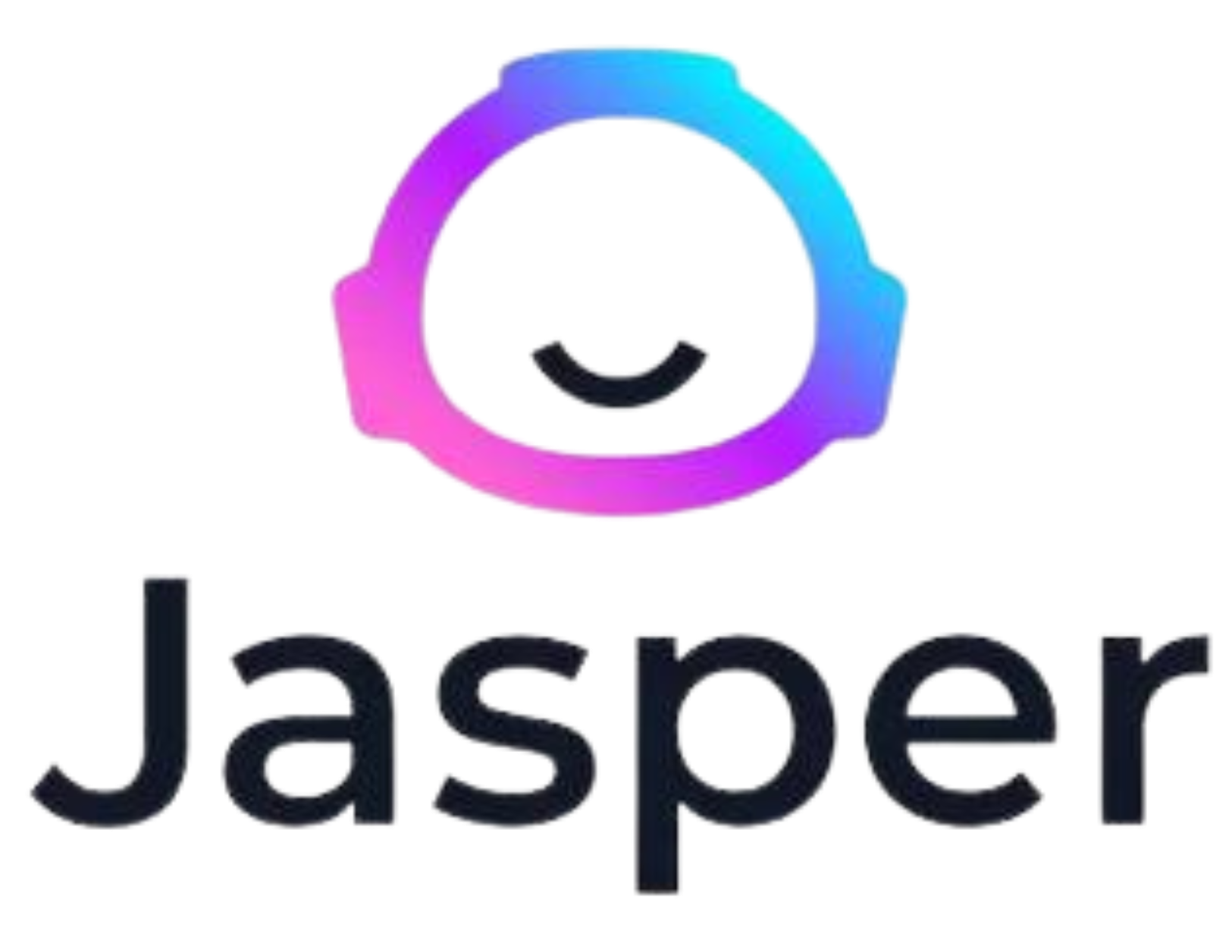 Free 10,000 Words
Shhhh…. Do Not Share This Secret ….
Affiliate link, if you want to support me, you can signup for free trial using this link, it will earn me some commission without any extra cost to you.
5 Ways To Make Money Writing Blogs
Here are 5 of the most common ways to make money by writing blogs.
Start A Blog
If you're interested in making some extra cash online as a content writer, then you might want to consider starting a blog.
Blogging is a great way to share your thoughts and ideas with the world, and it can also be a great way to make money.
If you're new to blogging, then here is a quick summary of how to start a blog and start monetizing it.
You can also check out our detailed guide on how to start a blog step by step for beginners.
Start by finding a niche for your blog, a niche is a category of your blog and it can be anything like Travel, Food, Pets, Finance, etc
Once you are done with finalizing your niche, your next job is to register a domain name and hosting for your blog.
Then you'll need to choose a platform—there are many options available, including WordPress, Blogger, and Medium but I highly recommend you to start with WordPress.
Once you are done with hosting, domain name, and setting up WordPress, it's time to choose a theme for your blog and start writing content.
Start by writing articles about topics that interest you, and then see if you can monetize those articles by displaying ads or by using affiliate marketing.
So that's how you can make money as a content writer by starting a blog.
Write For Other Bloggers
Creating a blog and then monetizing it can take a lot of time to start earning some money.
However, as a content writer, if you want to start earning money from day one you can start writing content for others on a freelance basis.
All you have to do is find potential clients who are looking for content writers, approach them, show them your work, and get hired.
They will provide you with topics, you need to write content for them and you will get paid for every article written.
On average, writers usually charge $30 – $50 for every 1000-word article written by them.
Here are some tips to help you find clients and start making money right away:
This is the best and the easiest way to get clients, just join a handful of Facebook groups related to content writing, people usually post requirements for content writers.
Approach them and get hired.
Use Fiverr and Upwork to search for clients who need help writing content. These sites offer a variety of services, including finding clients who need expert copywriters, content writers, or social media content creators.
Directly Approach Bloggers
Start by shortlisting at least 20-30 blogs and reach out to them using email offering your content writing services.
If they like your work, at least 1 to 2 of them will definitely be going to hire you.
Write Video Scripts For Youtubers
There's a growing trend of people creating faceless cash cow YouTube channels.
All of these people are constantly looking for video scriptwriters who can write engaging video scripts for their videos.
You can approach these people and provide them with your services.
You can write video scripts for their videos and charge them for every video script that you write for them
Creating a video script using a tool like Jasper.AI is a child's play, you can easily create a 1000 words script in less than 15 mins.
If you are a beginner, I highly recommend Jasper.AI for writing your content copies.
How To Become A Successful Freelancer As A Complete Beginner
Write Content For Social Media
If you want to make some extra money from the comfort of your own home, you can start by writing content for social media.
First, decide which social media platform you would like to use. This could be something like Instagram, Facebook, Pinterest, or LinkedIn.
Once you have decided on a platform, it is time to find the social media handles for companies and small business owners.
You can reach out to people owning businesses like restaurants, salons, jewelry shops, etc, and you can tell them that you will create amazing content for their social media and tell them about your rates.
Try to offer demo services for free for 2-3 days to attract more clients.
How To Become A Pinterest Manager | Step By Step Guide 2022
Start Copywriting
Copywriting is the process of writing to persuade readers to take specific actions. By becoming a content writer, you can make money using copywriting techniques to create powerful online sales letters and blogs.
Copywriting skills are in high demand by companies as well as bloggers looking to increase traffic and reach new audiences. T
he best way to learn copywriting is to find work that interests you. There are many opportunities available as a content writer, including blogging, article marketing, and email marketing.
If you have some writing experience or if you have ever written some content, consider reaching out to employers on LinkedIn and submitting your resume or portfolio on job portals.
You can also reach out to bloggers or small business owners on LinkedIn or Instagram.
Write 10x Articles/Blogs Using Jasper.AI (Content Writing Tool)
Are you looking for a way to speed up your writing process?
If so, you may be interested in using Jasper.AI, an AI writing tool that can help you write articles, video scripts, email copies, etc., in less time.
According to the company, Jasper.AI can help you create high-quality written content with 10X speed.
You can easily write a 1000-word article in less than 15 mins, which would take hours if you write it on your own.
If you want to take content writing as a business then I highly recommend going with Jasper AI.
If you signup for a free trial from the link given below, you will get free 10,000 words to write, which is enough to write 6-7 articles.
How To Make Money On Pinterest Without A Blog 2022
Conclusion
These are some ways through which you can make money by writing blogs or content!
If you own a blog, very good, but if you don't, you can sell your content writing services to others.
There are plenty of ways to make money writing blog posts without any prior experience.
Look for opportunities to be a ghostwriter on other blogs, offer content writing services to small businesses and blog owners, write scripts for YouTubers, or be a freelance writer on platforms like Fiverr or Upwork.
Whatever strategy you choose, be sure to put in the hard work and always be willing to learn new things.
Hey there! I'm Rohit Lohia, a passionate SEO enthusiast and the proud founder of Branded Bucks. I'm all about helping small business owners achieve success online through my blog. Join me on this exciting journey as we explore ways to make money online and build a thriving digital presence.