This post may contain affiliate links and we may receive a commission if you make a purchase through our affiliate link at no extra cost to you. Please read our disclosure policy for more information.
There are many side hustle ideas if you are looking for one. But, the one that I am talking about in this post is a bit strange to listen to.
Could you ever imagine that you would get paid to talk to lonely people? Well, I am sure an idea would never come to your mind.
But the truth is a bit different. As people grow old, there is hardly any person that they can spend time talking to.
Many people in their old age complain about feeling lonely and thus that leads to other mental diseases.
But not anymore, you can take up the opportunity and fill your pockets with a good amount of cash by just talking to them.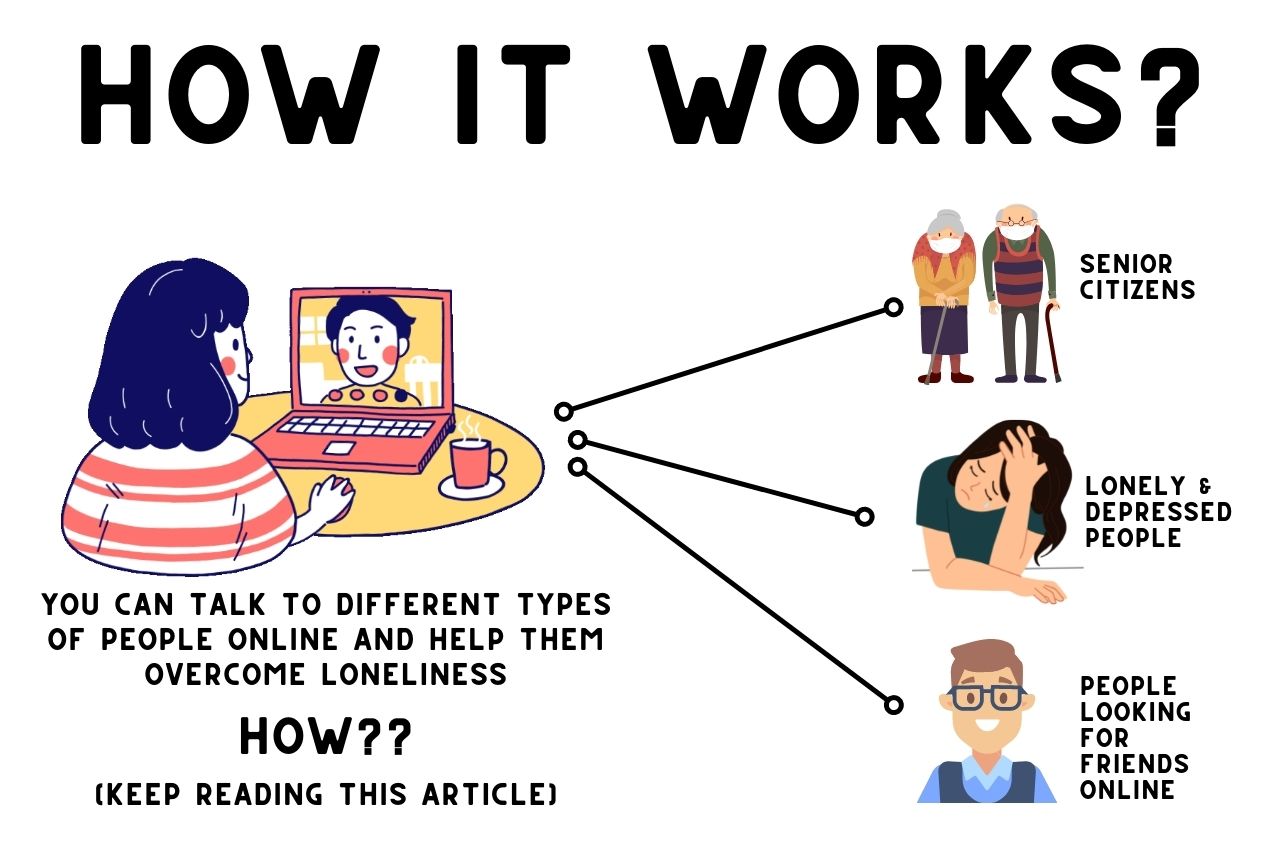 Also Read: How To Make Money On Youtube Without Showing Face ($10k/mo)
This is a great side hustle for you if you can do it and thus get paid to chat online.
The process is simple but most people don't know where and how to start. To give you a fair idea, I am here to guide you through the process of easy money-making.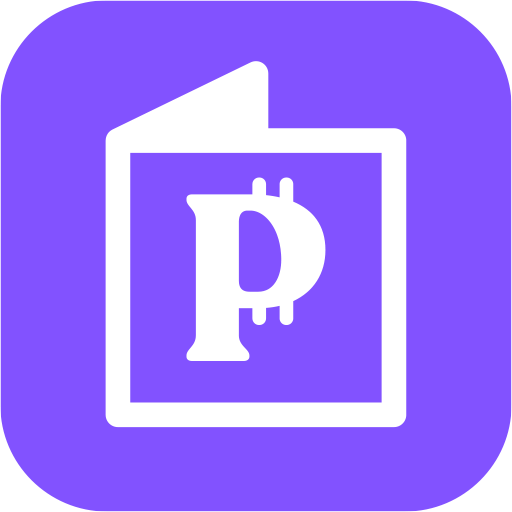 Get $1 Signup Bonus
Affiliate link, if you want to support me, you can signup using this link, it will earn me some commission without any extra cost to you.
Places To Talk To Lonely Guys For Money
Chatting with lonely people is a great side hustle for teenagers and students these days.
Some people enjoy talking to others and if you too are someone with the same sort of interest, you can earn lots of money.
Also Read: Make 3000$ Per Month As a Writer Without Writing Content
Here I have a list of platforms that will help you meet clients who need your time. Let us start: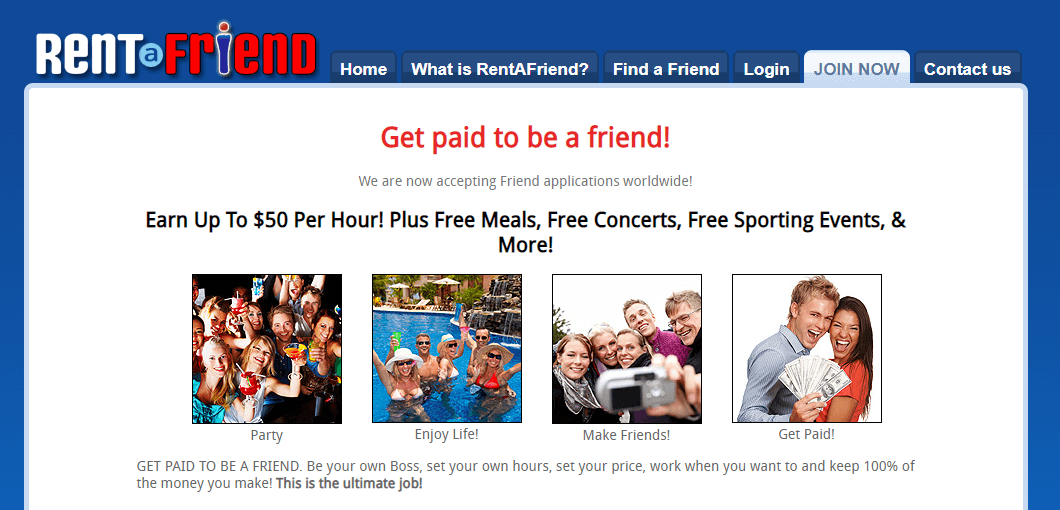 Many people like hopping to parties but don't have anyone to come along. Well, in such cases too, you can lend your helping hand and get paid to become a friend.
Some people look for a company to attend several occasions.
Through Rent a friend, you can easily be a part of the lives of people who are looking for a company. It is easy and free to register with the platform and you can earn as high as $50 per hour.
How To Make Money By Writing Blogs (Without Experience !)
If you feel this is a fun job for you too, go ahead and take the chance.
How Much It Will Cost You To join Rent A Friend?
Joining Rent a Freind is absolutely free, you don't have to pay them anything, you will keep 100% of your earnings.
WAIT!! then how do they earn money? when they do not cut their commissions from your earnings?
Well, they charge a small amount of money for accessing their website from the people who are hiring you as a friend, which allows them to contact you. So that's their business model.
How Much Money Can You Make On Rent A Friend?
Well, here is a screenshot of their site where they mentioned how much money you can make based on how many hours you work there.

The name of this company in itself tells you a lot about it. Through this website, you can connect to elderly seniors who need young people to spend some time.
Your primary job is to act as a caretaker and involve in little household activities.
For your services through this platform, you can earn up to $15 for an hour. And, the more hours your work, the more money you get.
And there are no limits of earnings, according to the website, their most active Pals earn over $3000 per month.
It is kind of a social job you need to do for which you even get paid in return.
This website is a bit different than the others on the list. It is a well-known freelancing site where you are your own master.
People from different parts of the globe offer their services in any area they are good at.
Look at the screenshot below, you can see people are actually selling these kinds of services over there.
If you look closely you can see they have reviews as well, which means people are actually buying their services.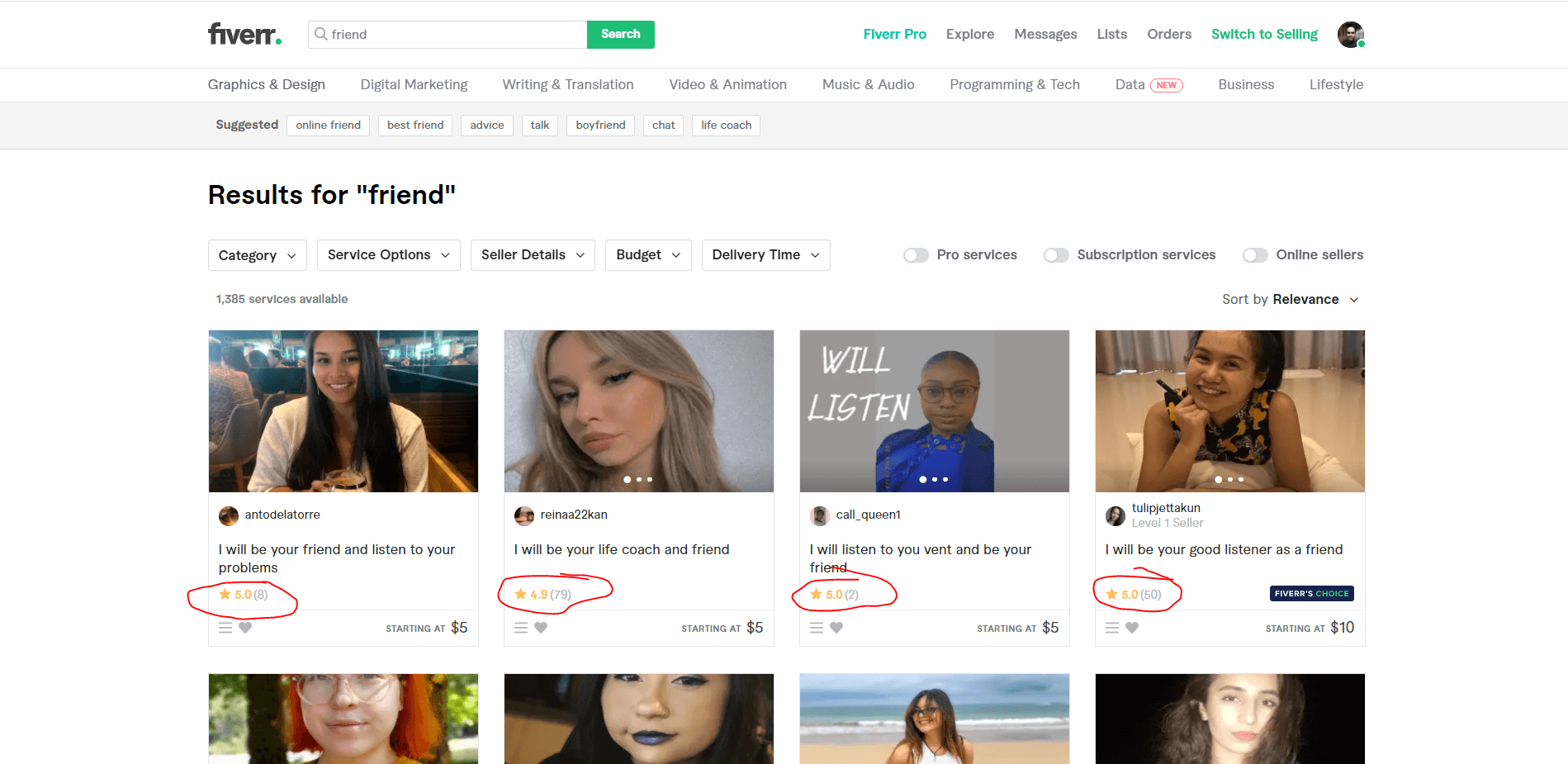 If you too want to try out, go ahead and create your own 'gig' with the services you wish to offer.
People who are interested in your service will directly contact you and pay you for the same.
For operating on the FriendPC platforms you need not have any special skills. You can easily sign-up for free and offer your services.
The platform is about offering online companionship and you can list that as your service.
You can connect with your clients on phone calls, texts and charge for your time. You can decide your rates on the platform but you need to pay a part of it as commission to the platform as well.
This is a very interesting platform for those who love to travel with local people while visiting a particular place. Yes! You read that right.
You can help people when they visit your local limits. Especially, if your city is a popular destination that people travel to, this is a great opportunity for you.
You can charge hourly rates as high as $50 to $200 depending on your choice. All you need to do is create an account after sign-up and you are all good to go.
Remember to provide your personal details too.
If you have expertise in a particular field, you can make money by talking with people who need consultation in that area.
Premium chat is a website that allows you to make money by talking with people. You can offer your expertise in a particular field and provide consultation services by sitting at your home.
This website allows you to set your own rates, and you get paid per minute of consultation. It's a great way to earn extra money by using your skills and knowledge to help others.
You can talk about:
The platform works on a membership basis and thus you need to make some investments annually if you want to be a part of RentACyberFriend.
You can offer your services in different ways. You can choose to get paid to talk to lonely people or even involve in a better service.
All you need to do is create your profile with the list of services that you can offer. Besides, you can pick your rates and the time you want to work.
There is less competition on the platform and thus, is a great opportunity that you just can't miss out on.
This is one platform where you get paid to talk to lonely guys. You can offer your services in the way of customer service, text chat operator, or phone actress.
For ladies, it is a great option to pick and talk to men who feel lonely in their lives.
All you need to do is display your friendly way of chatting and talk to men either on the call or through text.
The platform can be used by both English and Spanish speakers. You can take the opportunity and offer your services to earn some good money.
Frequently Asked Questions
Now that you know that you just talk and earn money, you might have some other related questions coming to your mind.
Well, I am here to answer all of them. Thus, I have some of the most commonly asked questions and the answers related to the topic. Let's get started!
Can I earn a living by talking to lonely people?
Well, the basic idea is that this method is good for a side hustle and not a primary source of income.
Most of the platforms pay you enough for your services and that is enough to earn some extra. If you are looking at it as a full-time job, not all platforms pay you that high.
What qualities are need for such kind of job?
The first and most important is that you need to be good at talking to people. if you are someone who has talked enough in their lives and want to earn some money by doing so, you can try out the platform that is mentioned above.
Do I need to have a computer and webcam for the job?
It is not a necessary criterion. Some platforms do need you to have a computer and webcam for video calling services.
But if you want to offer chats through texts, only a smartphone is all you need.
There are several options to choose from and you can go for the ones that do not need a computer or webcam compulsorily.
Can I do such jobs part-time?
Some platforms go for hourly pay and that can be the best fit for you. The more you work the more money you can easily earn.
You offer your services on an hourly basis and get paid for the exact amount of work you do.
Final Thoughts
It is not just older people who feel lonely and need people to talk to. Many other people too, including teenagers, travelers, college-going students too need company at some point in life. Besides, for people looking for a side hustle that pays good, this is a great option.
No one could have ever thought in their lives that by simply talking one can earn some money. But, today, it has come true.
If you are good at talking to other people, you can make money out of it.
Many people involve in such services today as there is a lack of jobs but people need money.
The internet has gifted you all possible ways to earn money and today, you can even get paid to talk to lonely people. Gone are the days when you needed some qualification to earn money.
But now, even without a degree of education, you can connect with lonely people, spend time talking to them and earn money easily.
You have nothing else to do other than talking, and you can get paid for that too.
Thus, if such a side hustle method interests you, you can also get started right away. Without any investment, you can register and get started.
What else are you waiting for? Go and grab the opportunity that is waiting to pay you in good amounts.
Hey there! I'm Rohit Lohia, a passionate SEO enthusiast and the proud founder of Branded Bucks. I'm all about helping small business owners achieve success online through my blog. Join me on this exciting journey as we explore ways to make money online and build a thriving digital presence.