This post may contain affiliate links and we may receive a commission if you make a purchase through our affiliate link at no extra cost to you. Please read our disclosure policy for more information.
I know you're eager to break into the spray foam industry, but probably feeling overwhelmed about how to get your own spray foam insulation business up and running. Well, you've come to the right place!
So I had a talk with some of the successful business owners in this industry over Linkedin and based upon the data I have gathered starting a successful spray foam company is totally doable, even if you're a complete beginner.
This beginner's guide has all the tips and tricks coming right from the industry experts on how to start a spray foam business.
We'll cover everything from writing a solid business plan to getting crew trained and certified. I'll even share some insider secrets that they told me to rise above the competition in this industry.
Ready to start insulating and profiting?
Let's get rolling on the ultimate A-Z starter guide for launching a killer spray foam business!
What Is Spray Foam Insulation?
Spray foam insulation involves spraying a liquid plastic material into walls, floors, and ceilings to seal off air gaps.
This plastic is called spray polyurethane foam, or SPF for short.
It's created by combining two fast-reacting liquid chemicals – isocyanate and polyol resin.
When these ingredients are mixed together, they rapidly expand and solidify into insulating foam.
There are several reasons homeowners and builders apply spray foam insulation:
The sealing properties of spray foam stop conditioned air from escaping and unconditioned air from entering the building.
This makes it a very effective insulating and air barrier material for both retrofits and new construction.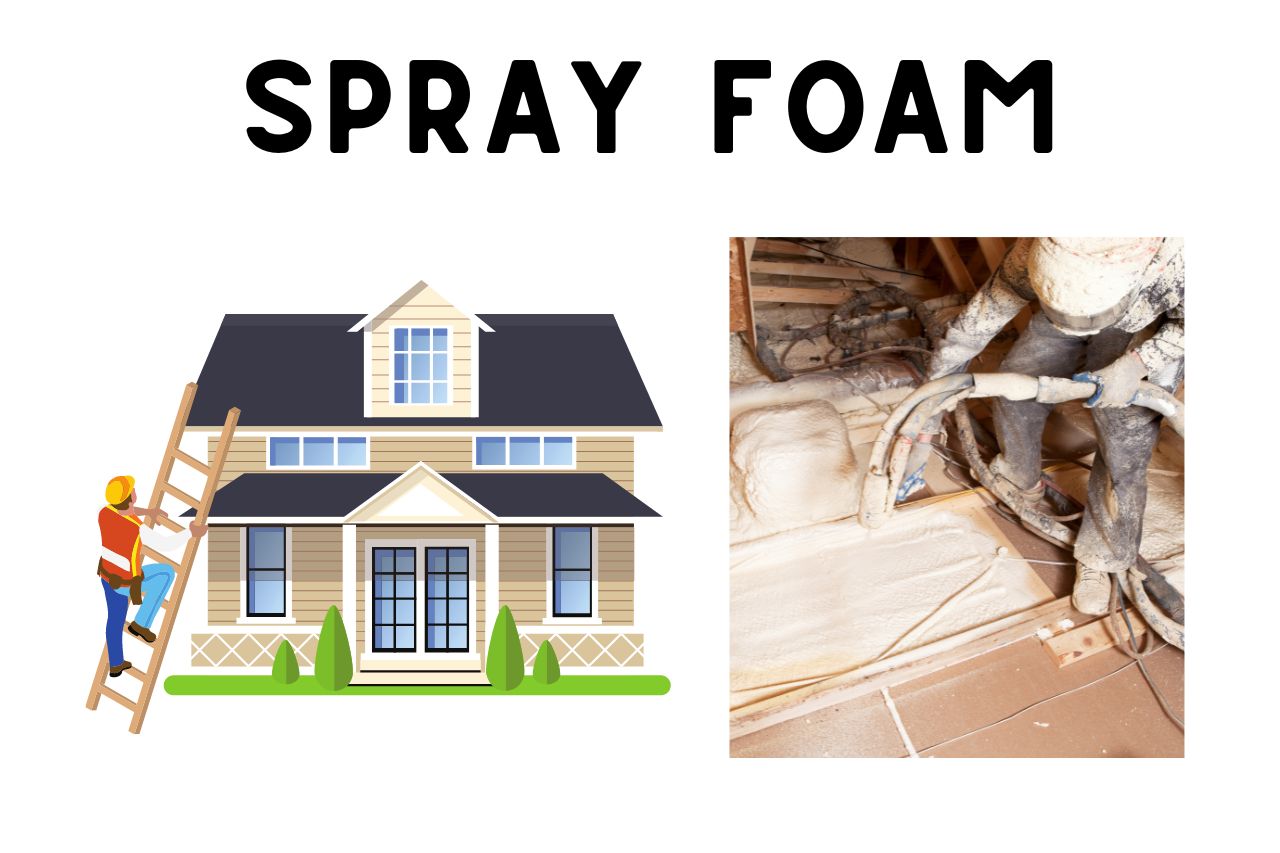 Spray foam insulation has many benefits over other types of insulation, including its ability to fill small gaps and cracks, and its durability.
It also has a lower environmental impact than other types of insulation, since it doesn't contain any harmful chemicals.
Despite these benefits, spray foam insulation does have some drawbacks. It can be expensive, and it requires special training and equipment to install correctly.
Look at this Google trends graph (for the past 5 years) for the term "Spray foam insulation".
What does this graph mean?
Well, this graph means that people are constantly looking for spray foam services online.
This means that starting a spray foam business is going to be really profitable if done in the right way.
Is Spray Foam a Good Business To Start?
I have done some market research on Spray foam insulation and based on that i can definitely say it is going to be a good business to start in upcoming years.
According to Future Marketing Insights, The market for spray foam insulation is estimated to account for US$ 1,910.4 million in 2022
And not only that but based on a popular survey done by Zion Market Research, the spray foam insulation market was valued at around $1.39 billion in 2021 and is projected to reach 2.71 billion by 2028 with a growing CAGR of 6.35%.
So based on the numbers we can easily conclude that this is a growing market and you can start a profitable business out of this.
How To Start a Spray Foam Business (Step By Step!)
There are a few key things you need to know before starting a spray foam insulation business, such as doing market research, registering your business, the type of equipment and training you will need, and of course the marketing.
Let's take a deeper look at how to start a spray foam business.
Also Read: How To Start A Golf Cart Rental Business (Easy Money!)
1. Research The Industry
It is important to research the industry before starting a spray foam business. This will help you to understand the market, the competition, and potential customers.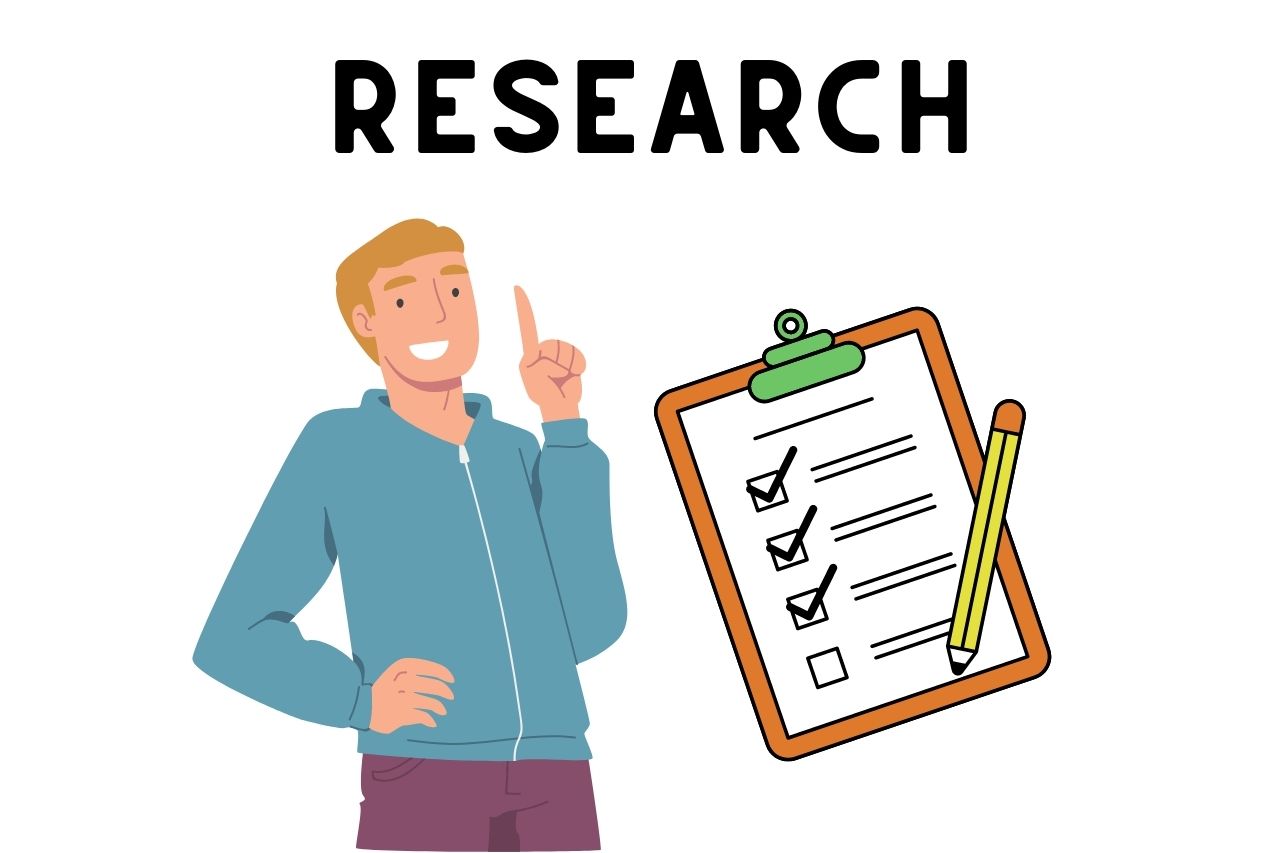 It is also important to research the equipment and supplies that you will need to start your business. This will ensure that you have the proper equipment and supplies to get your business up and running.
2. Get Proper Training
In order to be successful in the spray foam business, it is important to get proper training before starting.
There are many different aspects of the business that one must be familiar with, such as safety procedures, equipment operation, and product knowledge.
Without the proper training, it is very difficult to be successful in this business.
There are many different ways to get trained, but the best way is to learn from those who are already in the spray foam insulation business.
Also Read: How To Start A Teeth Whitening Business (Step By Step)
3. Register Your Business
In order to start a spray foam business, it is important to register the business with the appropriate authorities. This will ensure that the business is legitimate and that it can operate without any legal issues.
Additionally, registering the business will allow the business to obtain the necessary licenses and permits needed to operate.
4. Create an Online Website/Store
In order to establish a successful spray foam business, it is essential to create a professional website.
This will allow potential customers to learn more about your company and the services you offer.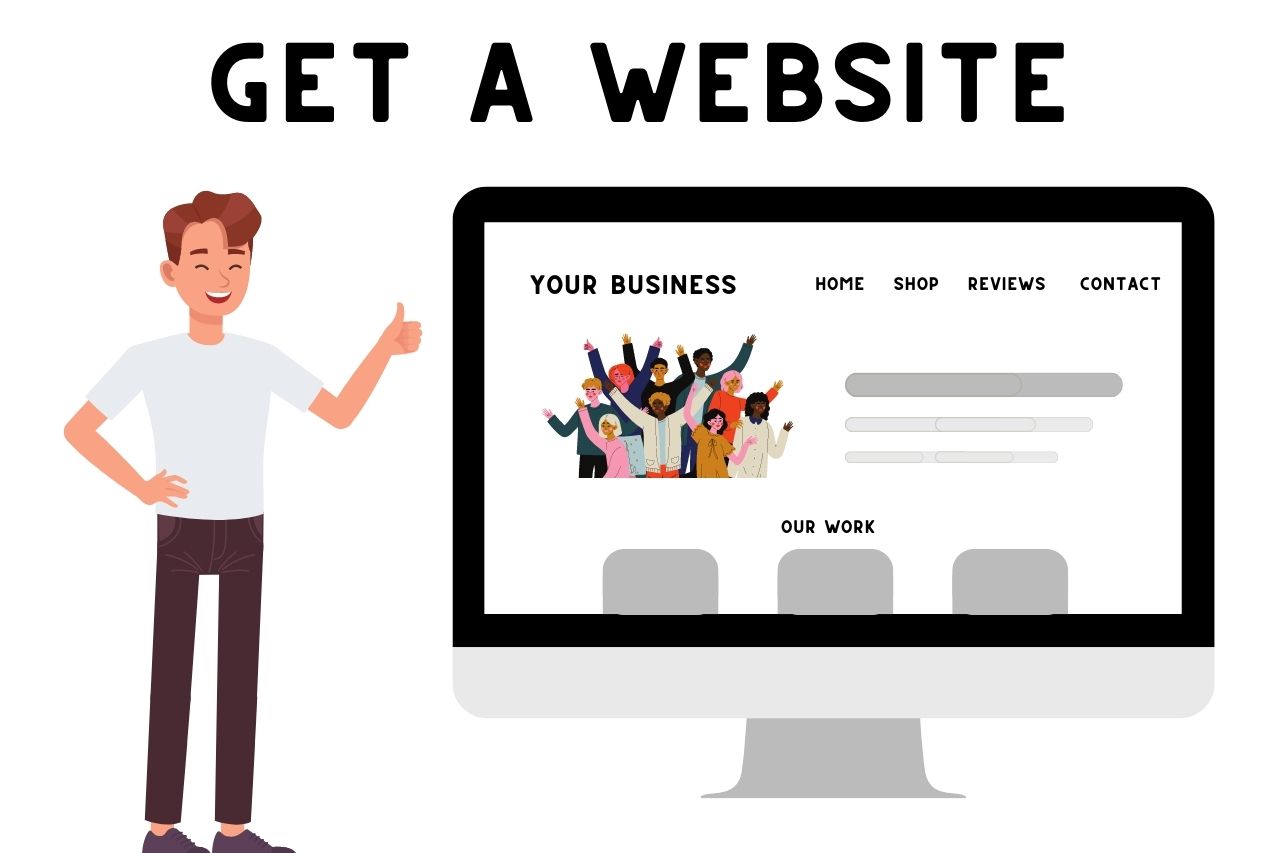 When creating your website, be sure to include information about your experience, qualifications, recent work or projects completed by your company, and your office or branch address.
Additionally, make sure your website is visually appealing and easy to navigate. By taking these steps, you will be well on your way to establishing a successful spray foam business.
Also Read: How To Start A Strip and Wax Floor Business (Full Guide!!)
5. Marketing
Marketing is important because it helps companies reach potential customers and create a positive image for the business.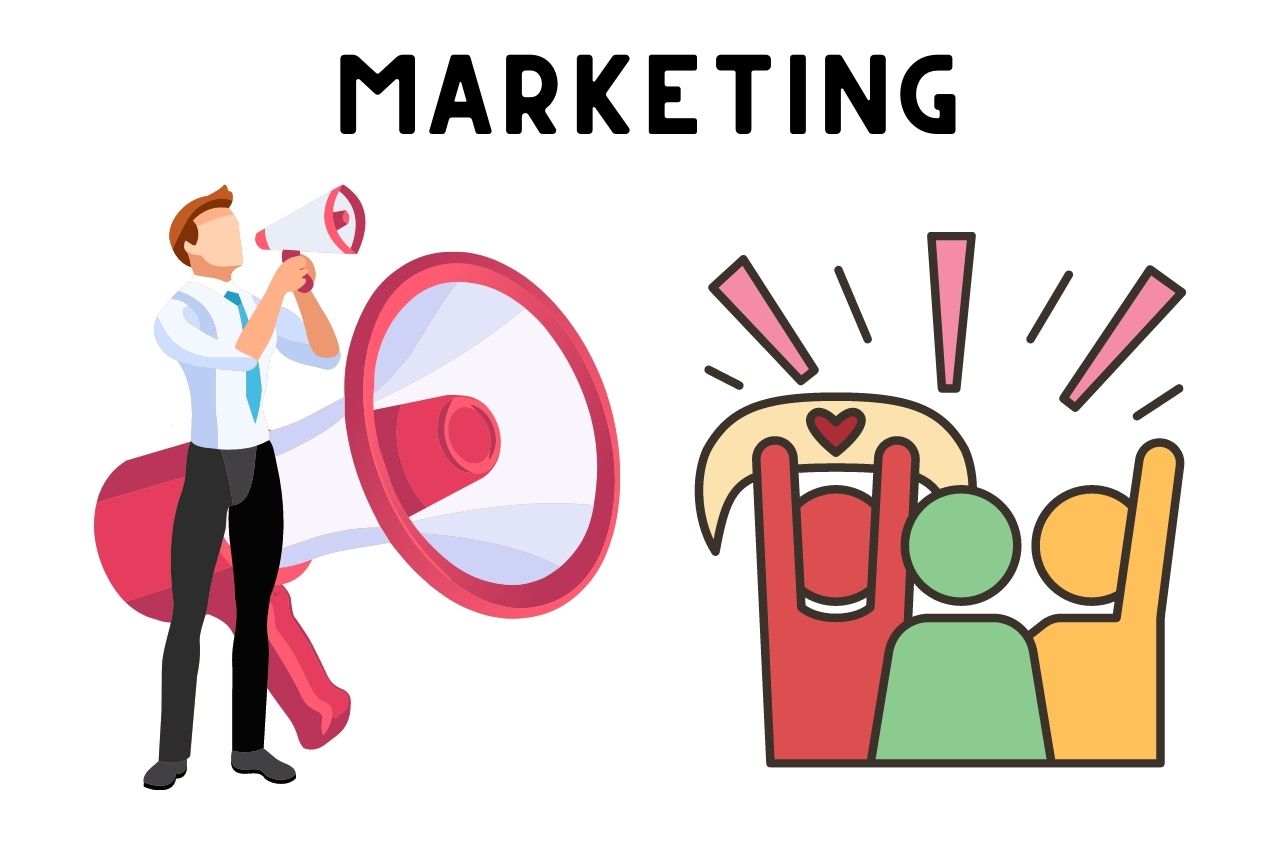 There are many different ways to market your spray foam business in order to get leads and clients. One way is to distribute flyers in your local area.
You can also optimize your website for SEO and create social media accounts on platforms like Instagram and Facebook. You can also run paid ads on these platforms as well as on Google.
Also Read: How To Start A Yard Card Business (Complete Guide!)
FAQ on How To Start a Spray Foam Business
Here are some commonly asked questions on starting a spray foam business.
How Much Does It Cost To Start A Spray Foam Business?
Assuming you are referring to the cost of starting a spray foam insulation business, there are several factors to consider.
The cost of equipment needed to start the business is relatively expensive.
In addition, you will need to factor in the costs of marketing and advertising your business, as well as the cost of renting or leasing a space for your operation.
However, as a general guide, it is estimated that it would cost around $20,000 – $30,000 to start a small spray foam business.
What is the lifespan of spray foam?
Spray foam insulation can last around 20-30 years or more with proper maintenance.
Factors like UV exposure and moisture can affect its lifespan, so regular checks are advisable.
Consulting a professional installer can offer tailored advice for your specific situation.
Is spray foam in high demand?
Yes, spray foam insulation is in high demand. It has gained popularity for its effectiveness in providing energy-efficient insulation, which helps homeowners and businesses save on heating and cooling costs.
Additionally, it offers benefits like sealing air leaks and providing a barrier against moisture.
As more people seek eco-friendly and energy-saving solutions, the demand for spray foam insulation continues to grow, making it a sought-after choice in the construction and renovation industry.
Final Words
After connecting with numerous industry experts on LinkedIn, it's clear there are tremendous opportunities in this market if you come prepared.
The startup process involves effort – securing financing, gaining technical expertise, and acquiring equipment. But the reward is having your own company in a rapidly growing field!
My advice? Move forward confidently, one step at a time.
Gain hands-on training before services begin. Build up your portfolio.
Leverage social media and local partnerships to spread the word. With persistence and smart moves, you can absolutely achieve spray foam business success!
Let me know if you have any other questions. I'm always happy to help fellow entrepreneurs like yourself.
And please share this article widely – others may find it useful too!
Comment below on what resonated most. Wishing you the best.
Hey there! I'm Rohit Lohia, a passionate SEO enthusiast and the proud founder of Branded Bucks. I'm all about helping small business owners achieve success online through my blog. Join me on this exciting journey as we explore ways to make money online and build a thriving digital presence.