This post may contain affiliate links and we may receive a commission if you make a purchase through our affiliate link at no extra cost to you. Please read our disclosure policy for more information.
Are you looking for a unique business idea to make some extra money?
Consider starting a stork rental business! This is a great opportunity to help new parents celebrate the arrival of their little one, and it can be a lot of fun, too.
In this article, you will learn the basics of starting a stork rental business, what you need to get started, how to price your services, how to market your business and more.
So, whether you're looking to start a small business or simply want to offer a unique baby shower decoration service, read on for everything you need to know about starting a stork rental business.
Here is a complete guide on how to get started.
What Is Stork Rental Business
There are many businesses that offer services to expecting parents. One of these businesses is a stork sign rental business.
A stork sign rental business is a company that rents out large, cardboard or fabric signs featuring a cartoon stork on them.
The signs are placed in the yards of expecting parents to announce the birth of their new baby to the neighborhood.
Yes, you read that right. You can rent a stork to announce your pregnancy to the world.
People also use these signs to celebrate birthdays of their kids.
So all in all, a stork sign rental business can be a great way to make a good full-time income.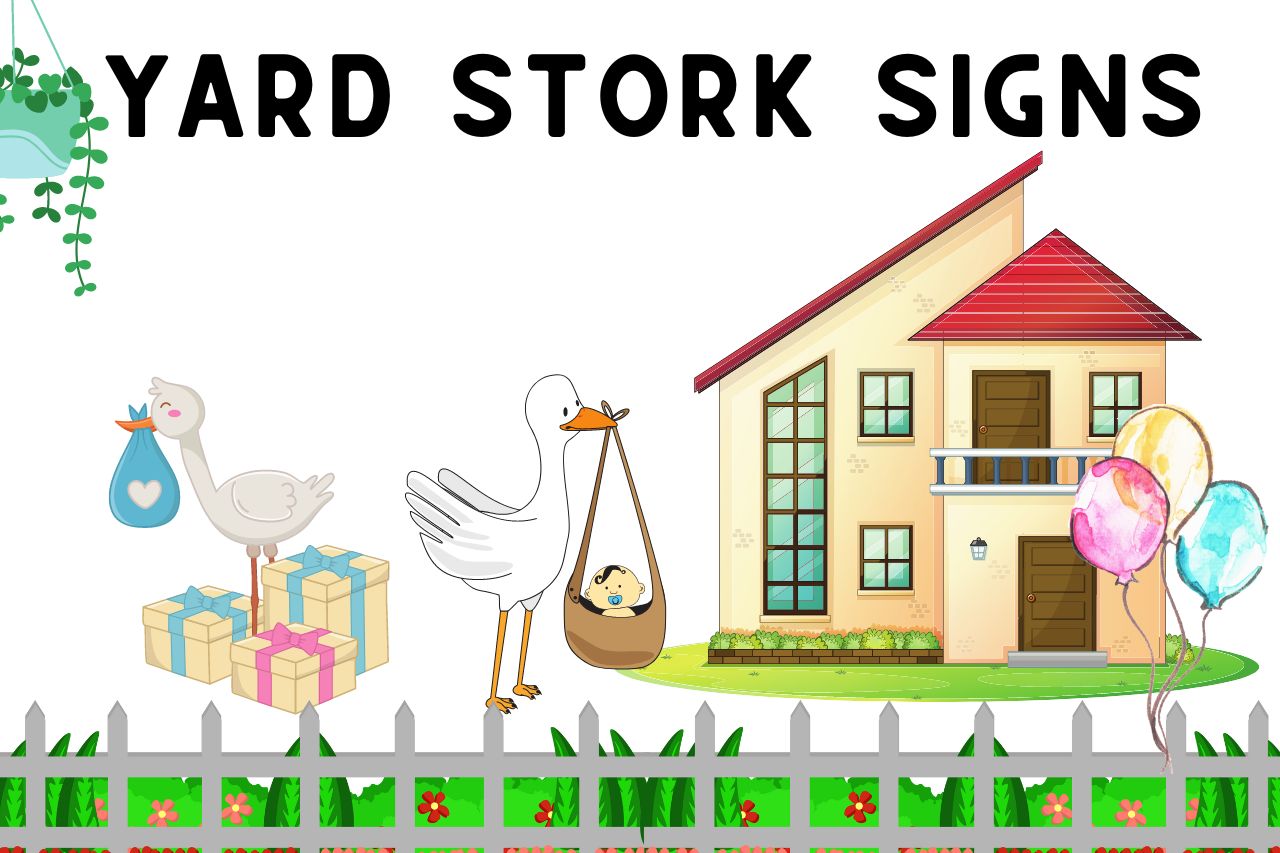 Also Read: How To Start A Yard Card Business (Complete Guide!)
How To Start A Stork Rental Business (Guide!!)
So you want to start a stork rental business? Well, you've come to the right place! This guide will provide you with all the information you need to get your business off the ground.
So Let's start!!
Research The Industry
When starting a business, it is important to research the industry in which you plan to compete.
This includes understanding the competition, what products and services are offered, what the market looks like, and what trends are happening in the industry. It is also important to assess your own strengths and weaknesses and figure out how you can compete in this industry.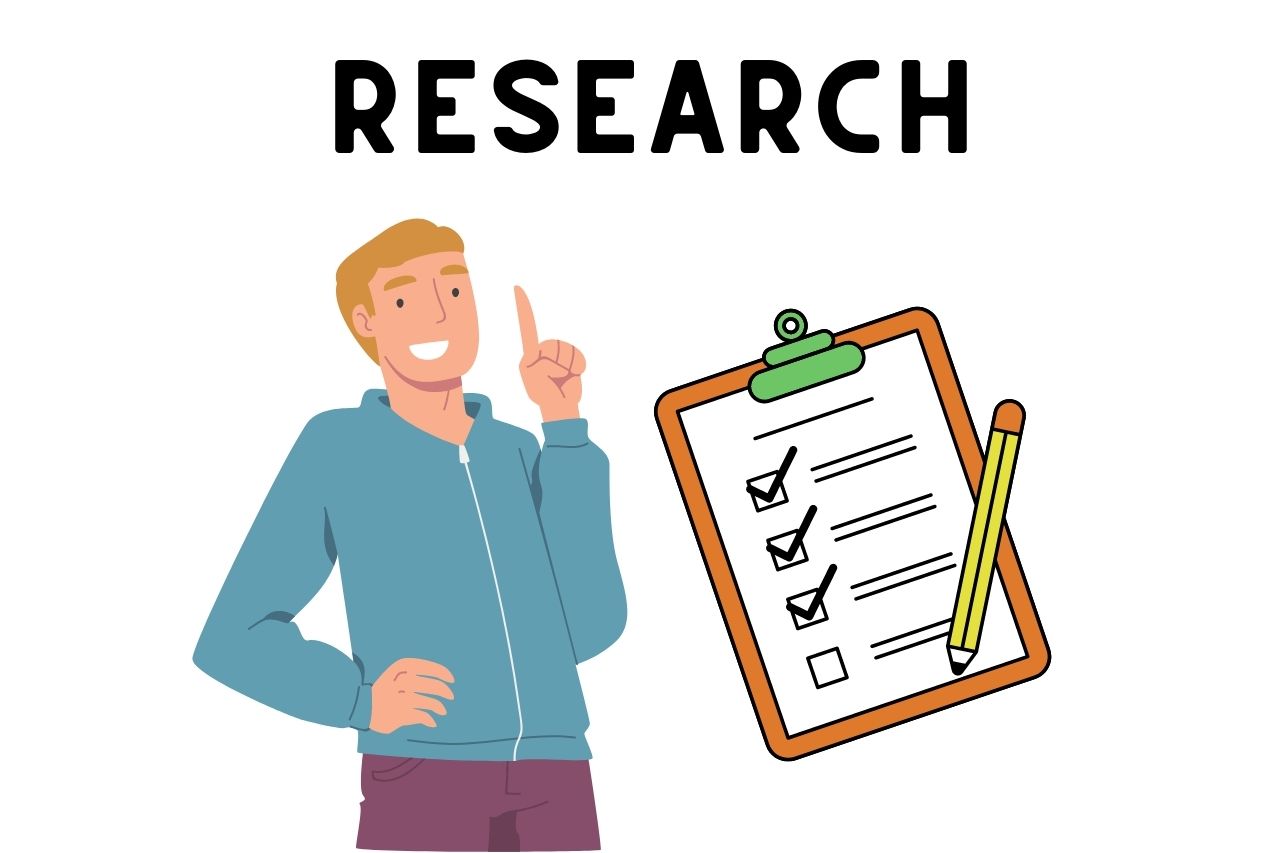 It is important to understand what these businesses offer and how your business can differentiate
It's also important to have a clear idea of your business goals and what you hope to achieve.
Understand The Initial Cost
When starting a stork rental business, you will incur initial costs for things like equipment, printing, designing, marketing, website development, inventory, and more.
It's important to understand these costs and plan for them in your budget. You'll also want to factor in the cost of doing business, which includes items like rent, utilities, and insurance.
The startup costs for a stork rental business vary depending on the size of the business, the type of services offered, and the location.
Generally, businesses can expect to spend around $5000-$10,000 on initial costs such as advertising, purchasing equipment, and setting up a website.
Additional ongoing costs such as monthly web hosting and insurance can range from $50-$200 per month.
By understanding the initial cost and ongoing costs of running a stork rental business, you can make sure your business is as successful as possible.
Also Read: How To Start a Backflow Testing Business (Tips & Tricks)
Register Your Business
Registering your business is important because it gives you legal recognition as a business entity. This means that you can open a business bank account, file taxes, and more.
In order to register your business, you'll need to file Articles of Incorporation with your state's Secretary of State. You can find more information on how to register your business on the Small Business Administration website.
There are different types of business entities, and each has its own benefits and drawbacks. It's important to choose the right type of entity for your business.
For a stork rental business, I would recommend registering as a limited liability company (LLC).
Although i am not a lawyer, so i recommend you to contact a lawyer in order to get all your legal paperwork done.
Also Read: How To Start a Yoni Steam Business (Full Guide!)
Hire a Team
Starting a business is always a daunting task. It can be especially overwhelming when you are starting something new, like a stork rental business.
However, you don't have to go it alone. You can start with your husband or wife, but eventually, you will need to build a team of experts.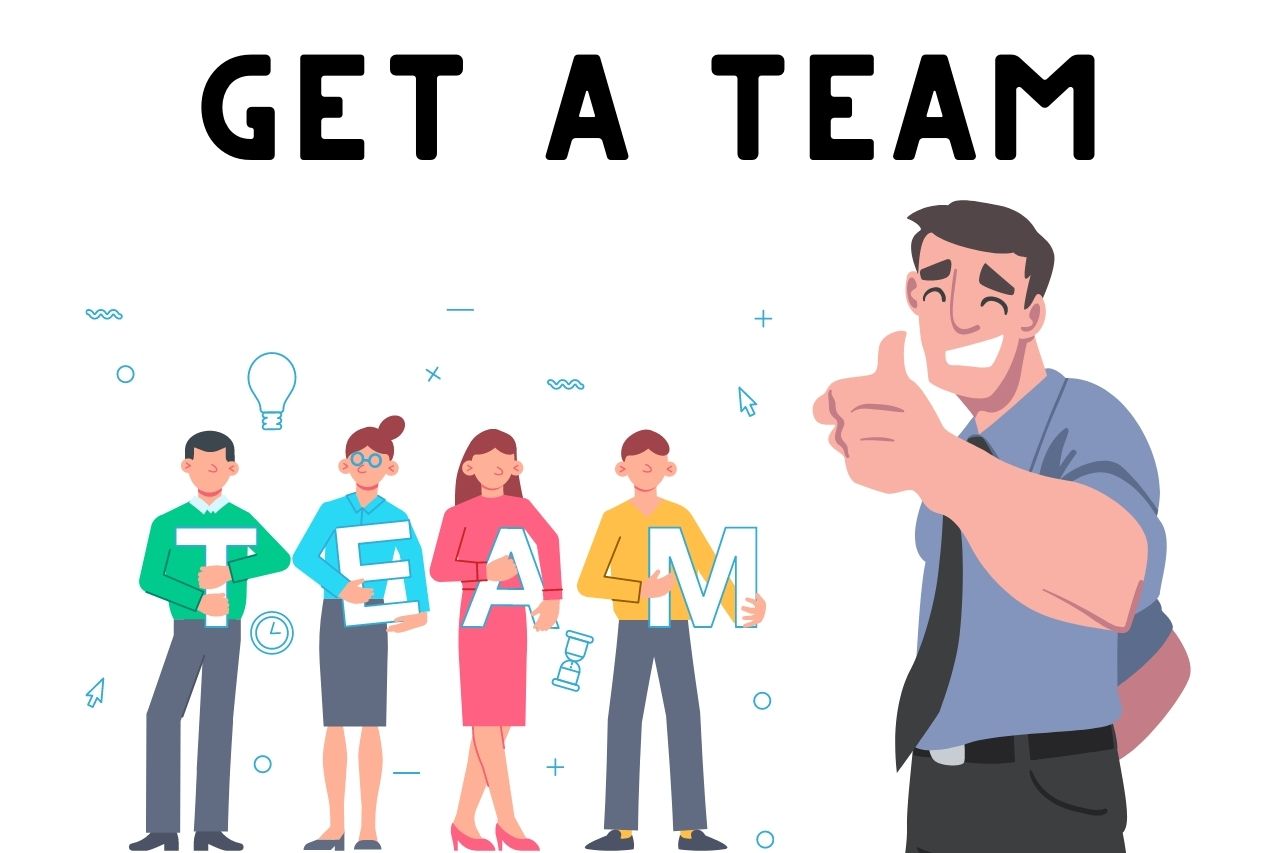 There are many important facets to running a successful stork rental business. You need people who can help you with marketing, sales, customer service, and operations. Building a team before you start can help ensure your success.
It's also important to have the right type of team in place. You need people who are passionate about your business and its goals.
They also need to be able to work together harmoniously as a team. This will help ensure that your business runs smoothly and meets or exceeds customer expectations.
Get a Business Website
There was a time when businesses could get away without having a website. But in today's digital age, that is no longer the case.
In order to be successful, every business needs a website – even businesses that operate primarily offline.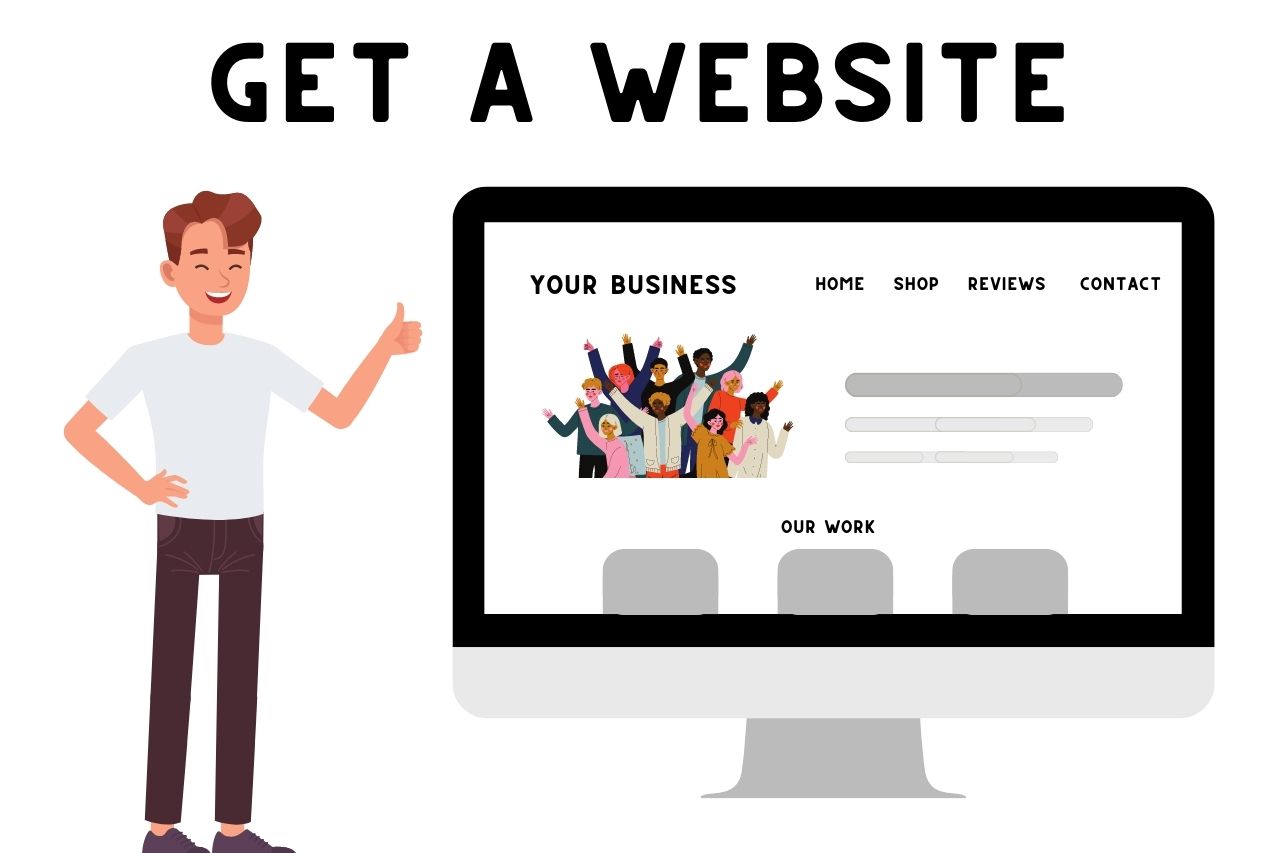 For businesses like stork rental companies, a website is especially important. Not only does a website give customers information about your company and what services you offer, but it also provides a way for customers to book appointments and make payments.
It's necessary to create a site that is easy to navigate, provides accurate information about your services, and showcases beautiful photos of the storks you have for rent.
You'll also want to make sure your website is search engine optimized so that potential customers can find you easily online.
A website is essentially your online storefront, and it's necessary for any business hoping to compete in today's market.
Creating a website can be expensive, but it doesn't have to be. You can create a simple website for as little as $1000-$1500 by hiring a developer or an agency.
Also Read: How To Start A HotShot Trucking Business [Beginner Guide!]
Provide High Quality Services
If you want to be successful in your stork rental business, you need to provide high-quality services to your customers.
This means working hard to ensure that they are happy with the services you provide. It also means being professional and making sure that your customers are satisfied with the experience.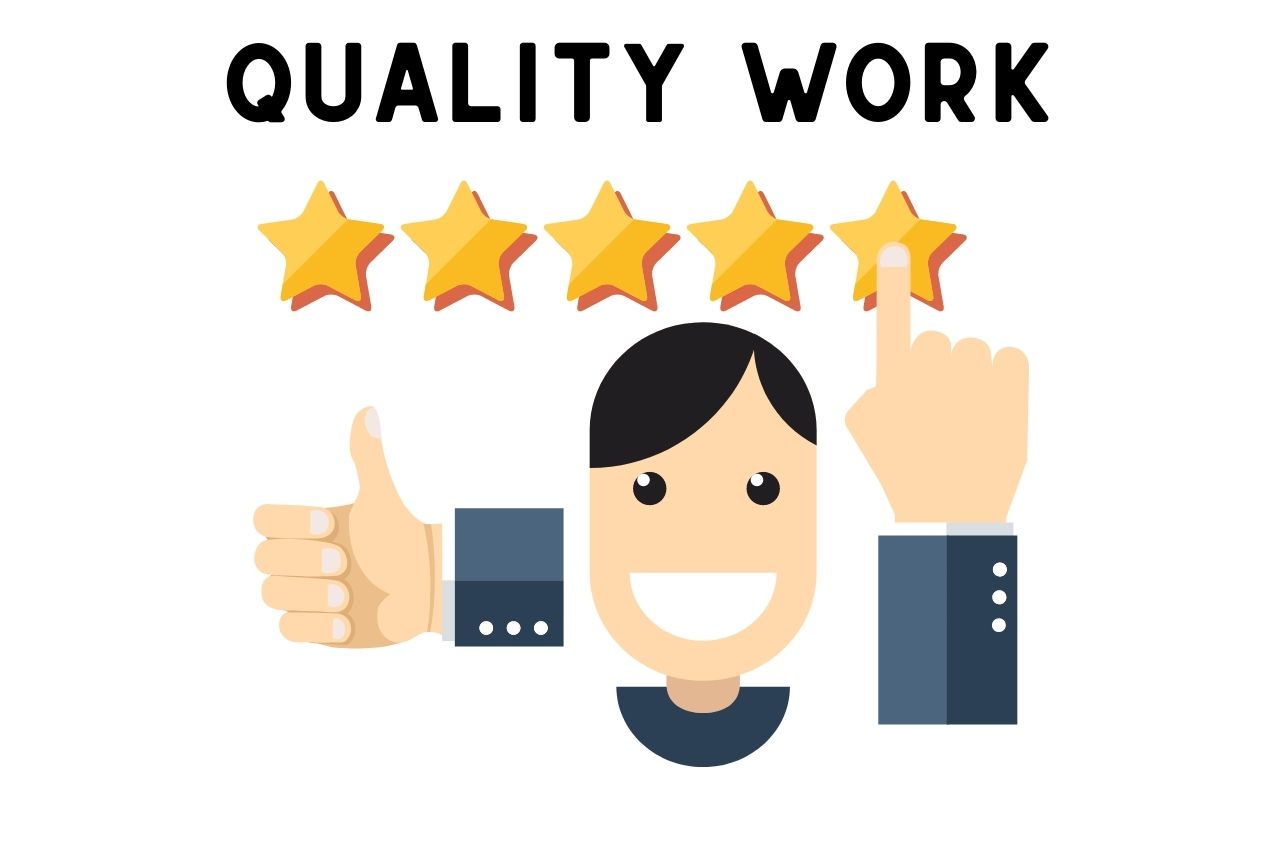 Providing high-quality services is the key to success in any business. If you can make your customers happy, they will keep coming back for more.
And, if you can do it in a professional manner, they will be sure to recommend your services to their friends and family.
Market Your Business
As a small business owner, you know that marketing is essential to getting your business in front of potential customers. But what if you're not sure how to market your stork rental business? Well, we got you covered.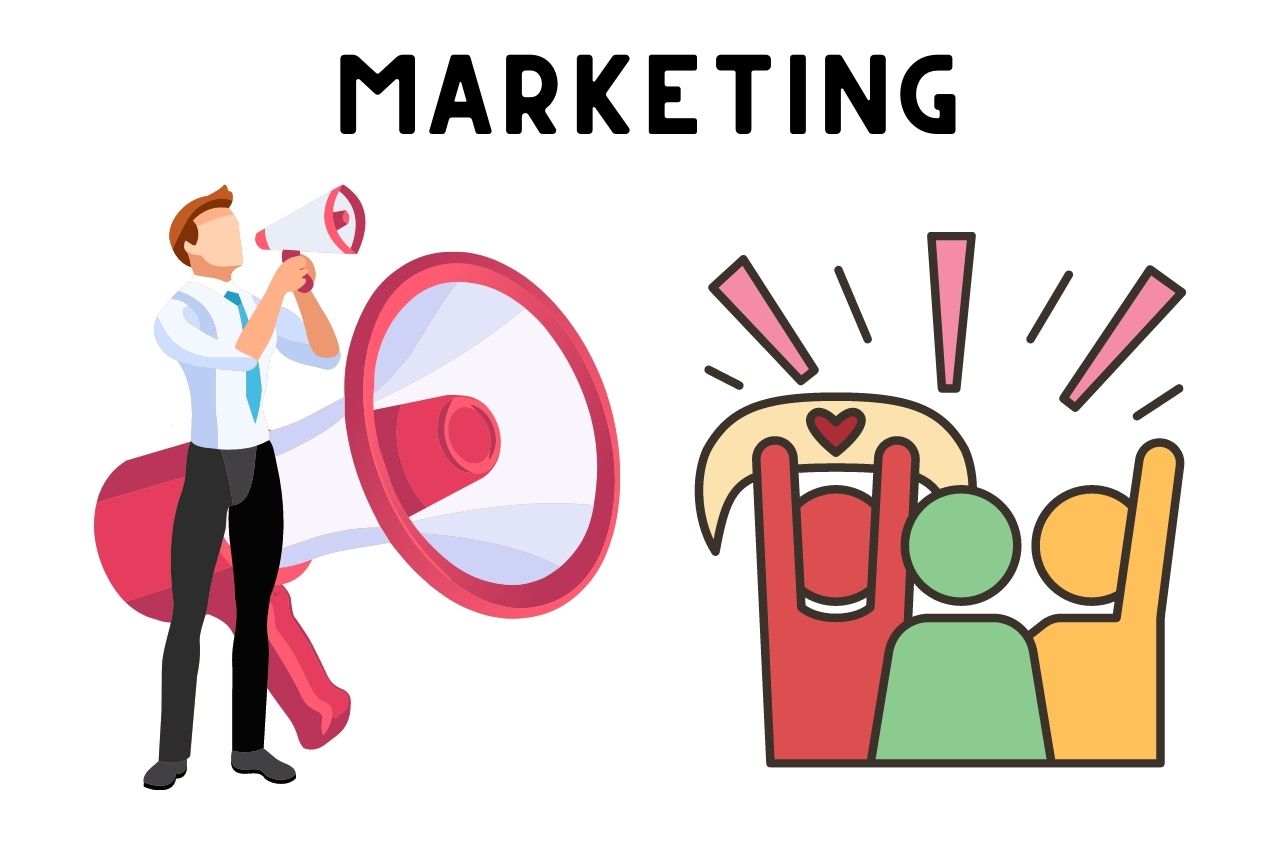 First, make sure you have a great website with SEO-optimized content. You'll also want to make sure your website is mobile-friendly, as more and more people are using their phones and tablets to search for businesses online.
In addition to your website, be sure to use social media platforms like Facebook and Twitter to promote your business.
You can also market your stork rental business offline by distributing flyers in local areas and partnering with other businesses in your community.
Also Read: How To Start a Roof Cleaning Business (Full Guide!)
Is It Profitable To Start a Stork Rental Business
There is no doubt that starting a stork rental business can be profitable. However, there are a few things you need to take into account before starting out.
First, you need to determine whether there is a demand for this type of service in your area. Next, you need to research what it will take to set up and run your business.
Finally, you need to estimate how much money you will need to invest in order to get your business off the ground.
Also Read: How To Start a Tumbler Business (For Beginners!)
Conclusion
In conclusion, starting a stork rental business is a great way to provide a unique service to expecting parents in your community.
With a little planning and preparation, you can be up and running in no time! If you are interested in starting your own stork rental business, be sure to check out the full guide for more information. Thanks for reading!
Hey there! I'm Rohit Lohia, a passionate SEO enthusiast and the proud founder of Branded Bucks. I'm all about helping small business owners achieve success online through my blog. Join me on this exciting journey as we explore ways to make money online and build a thriving digital presence.