This post may contain affiliate links and we may receive a commission if you make a purchase through our affiliate link at no extra cost to you. Please read our disclosure policy for more information.
Baked goods have always been a staple of home cooking and a staple in the hearts of many food lovers.
From warm and fluffy cinnamon rolls to decadent chocolate cakes, there is something about bakery items that bring a smile to everyone's face.
If you are a baker who loves to create delicious items in your kitchen, you may be wondering if you can turn your passion into a profitable business by selling your baked stuff on Etsy.
But can you sell baked goods on Etsy? and if so, what are the guidelines and restrictions you need to be aware of?
Keep reading to know the possibility of selling baked goods on Etsy, the guidelines and restrictions set by the platform, why some baked goods may not be suitable for sale on Etsy, and tips for successfully selling your baked goods on the platform.
Can You Sell Baked Goods On Etsy?
The short answer is Yes, according to Etsy's policy, you are allowed to sell baked food items on the marketplace.
However, there are several factors that you should consider when selling food items on the platform, including the Etsy guidelines for selling food items that can be found in their seller handbook, and why some baked goods may not be suitable for sale on Etsy.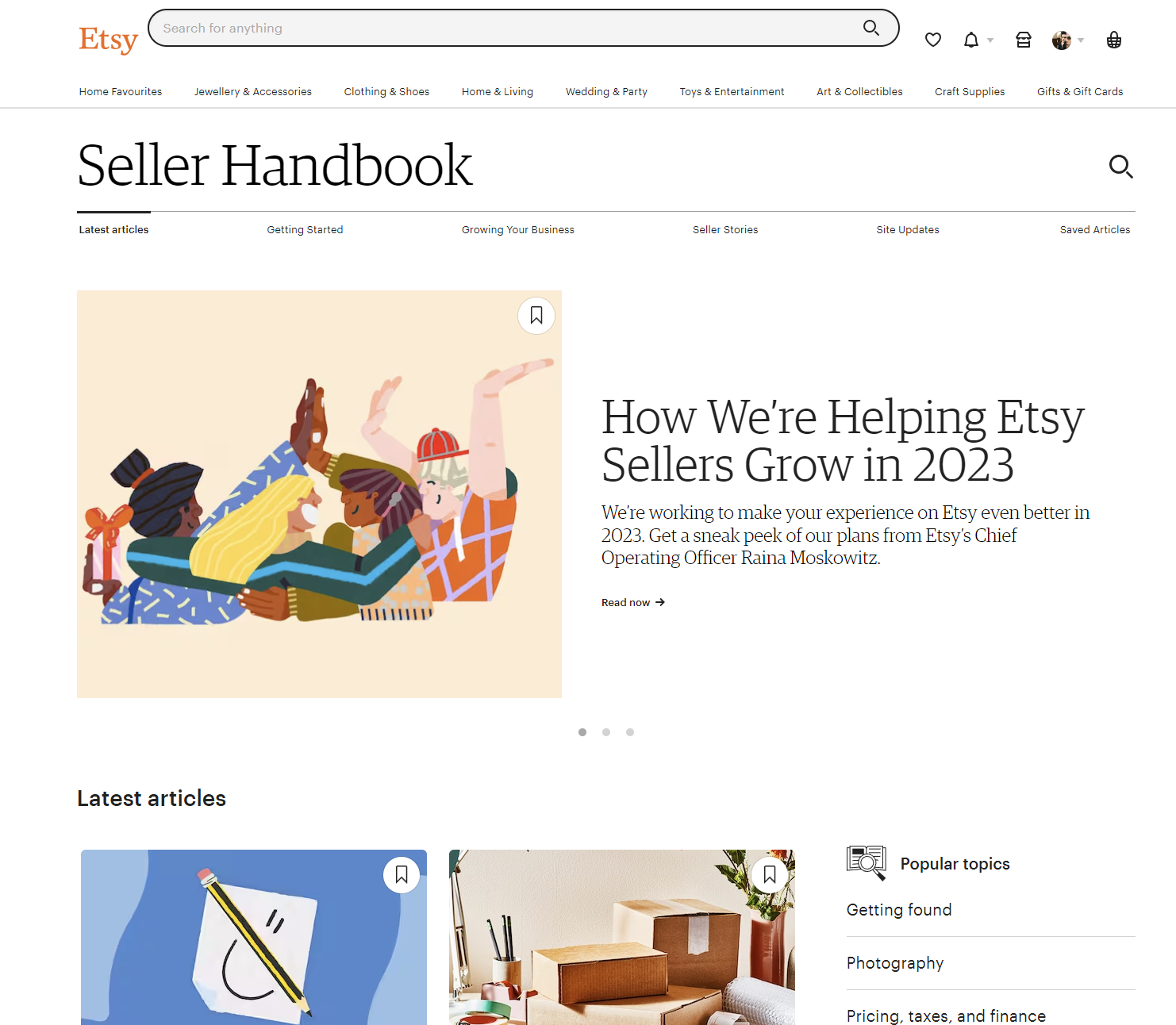 Also, the seller should make sure that he is following all the state and government food-related rules to produce, package, and ship food-related items including bakery stuff.
Also, shipping companies including USPS have specific rules and regulations when it comes to shipping food-related items, so you need to take care of that too.
So although it is allowed to sell food items on Etsy but it is kinda complicated and not as easy as selling normal items on Etsy.
Tips For Selling Food Items On Etsy
Selling your bakery items on Etsy can be a great way to reach a large and diverse customer base.
However, with so many sellers and competition on the platform, it can be challenging to stand out and get some sales.
To help you get started, I have put together a list of tips for selling baked goods on Etsy that can help you create a successful bakery business on the platform.
1. Comply With Regulations And Requirements
Selling your baked goods on a platform like Etsy may seem like a piece of cake, but it's not that simple in many countries.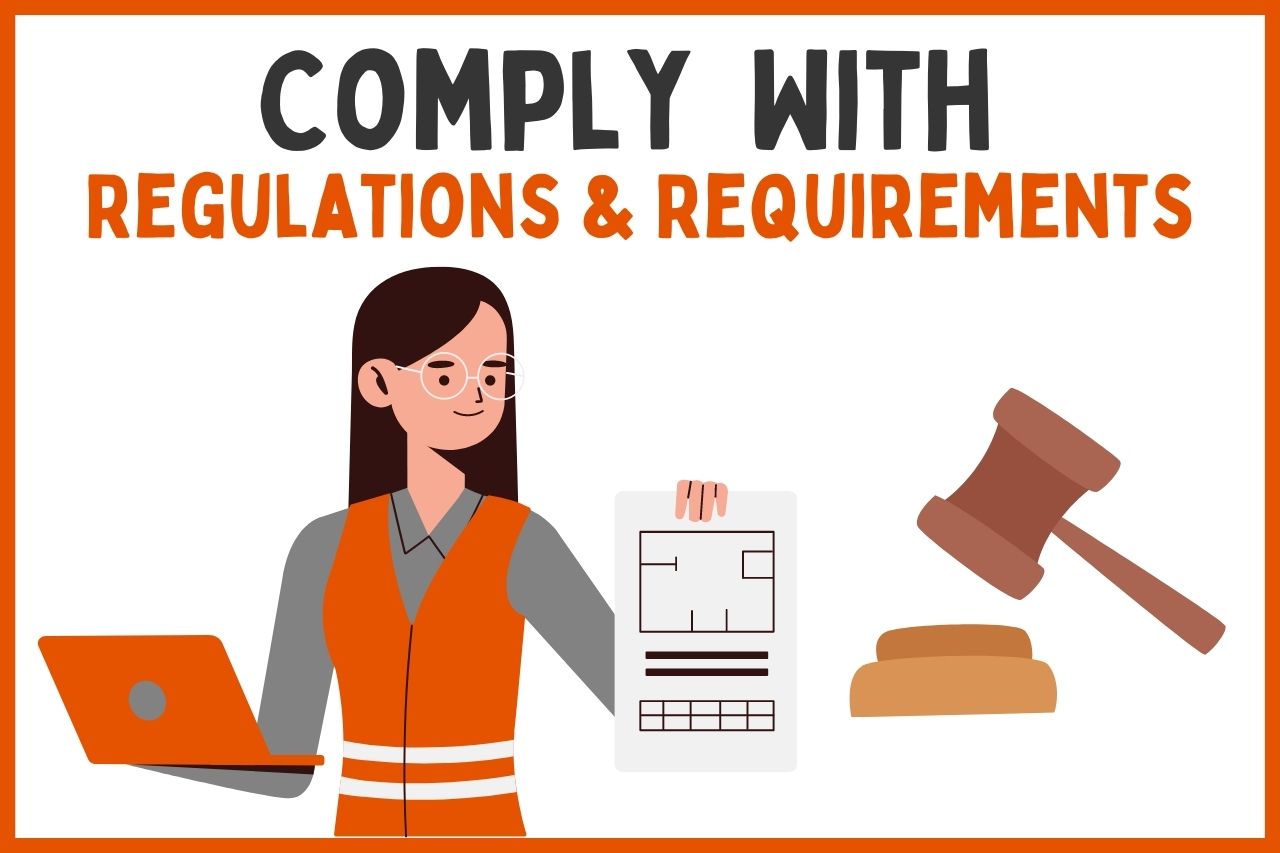 There are several regulations in place that govern the production, packaging, and sale of food.
If you are an Etsy seller operating in the United States, you can get more details about food business regulations that apply nationally by visiting the Food and Drug Administration.
While shops that are operating in European Union, or planning to sell their items there can visit EU food laws and regulations.
2. Gather Licenses and Permits
Before selling bakery or food-related items on Etsy, it's important to make sure you have all the necessary permits and licenses in place.
These regulations differ from one place to another, and it's important to understand what's required in your area.
If for some reason, you failed to get the required licenses you may end up in legal trouble that could lead to the closure of your business too.
According to this article from Etsy's seller handbook, you may need to obtain a food handler's permit, a seller's permit, a business license, or a combination of these, depending on where you live.
It's best to research the specific regulations in your area and obtain all required permits and licenses before you start selling on Etsy.
3. Use High-quality Ingredients
Using high-quality, fresh ingredients will not only help you create a positive reputation with your customers, but it will also help you stand out from other sellers.
High-quality ingredients can help ensure your baked goods are of the best quality and will help you create a positive reputation with your customers.
4. Label Your Items
If you're selling food products, there are certain laws that apply to the labeling of your items.
The Food, Drug, and Cosmetic Acts, as well as the Fair Packaging and Labeling Act, require packaged food and beverage items to be accurately labeled, with no false or misleading information.
According to these rules, food products should be labeled with important details like a list of ingredients, nutritional information, a description of the product, the quantity and weight of ingredients, the country of origin, and the name and location of the person or business that packages these goods.
5. Use a Suitable Shipping Company
Whenever you are shipping food-related items you need to dig deeper while choosing a suitable shipping partner as different shipping companies have different rules when it comes to shipping food items especially internationally.
If you're wondering what and where you should ship your products, the United States Postal Service, United Postal Service, FedEx, and the Food and Drug Administration can be great resources to turn to.
These organizations offer useful information and guidelines to help you make informed decisions about your shipping options.
6. Be Transparent With Your Buyers
If a person is buying a food-related item from your shop for their loved ones, it is your responsibility to make them feel safe during their purchase.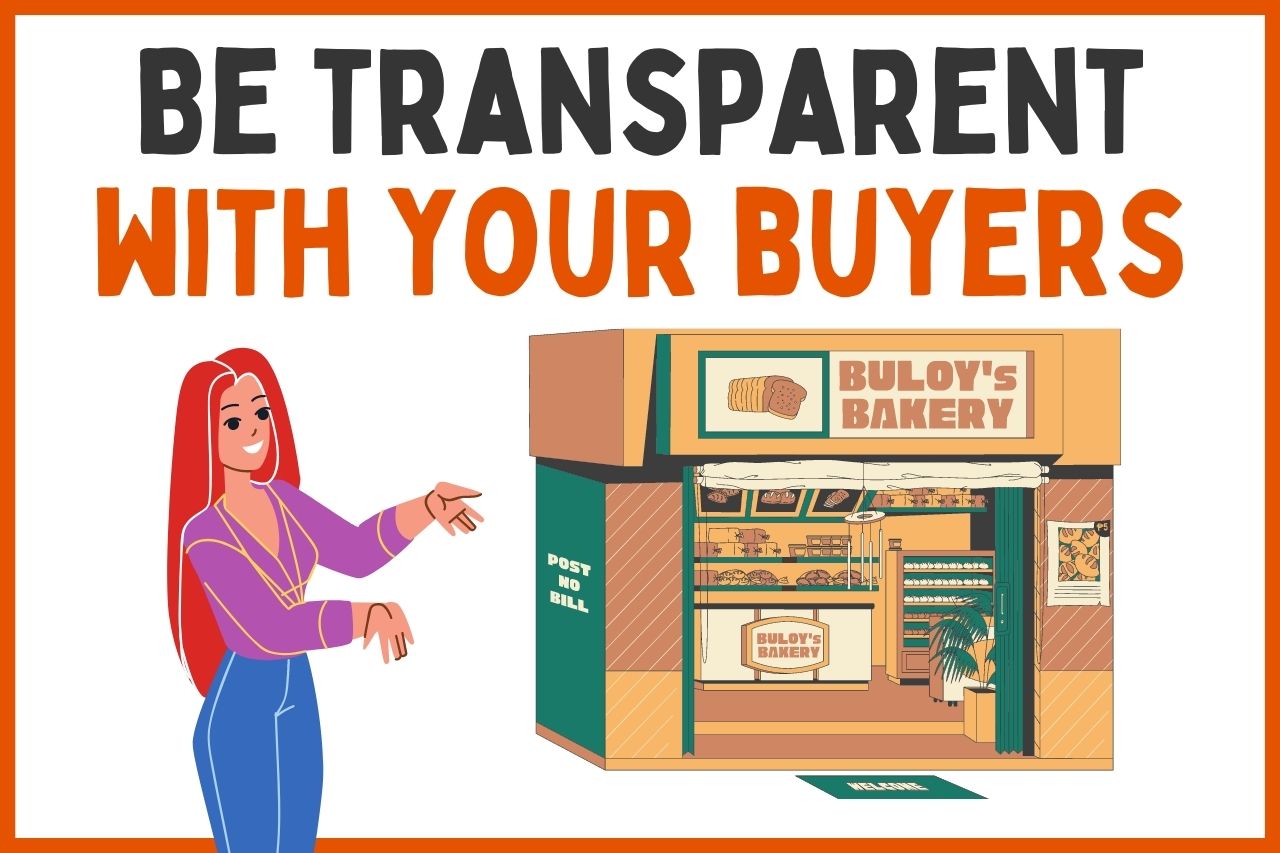 Including a picture of your team, kitchen, workspace, or family on your Etsy profile may sound weird but it can do wonders when it comes to winning your customer's trust.
You can also include the names of the people working with you on your team, this will show that you actually care for your team and you are giving them proper credit.
7. Provide Excellent Customer Service
Respond promptly to customer inquiries and concerns, and make sure your customers are satisfied with their purchases.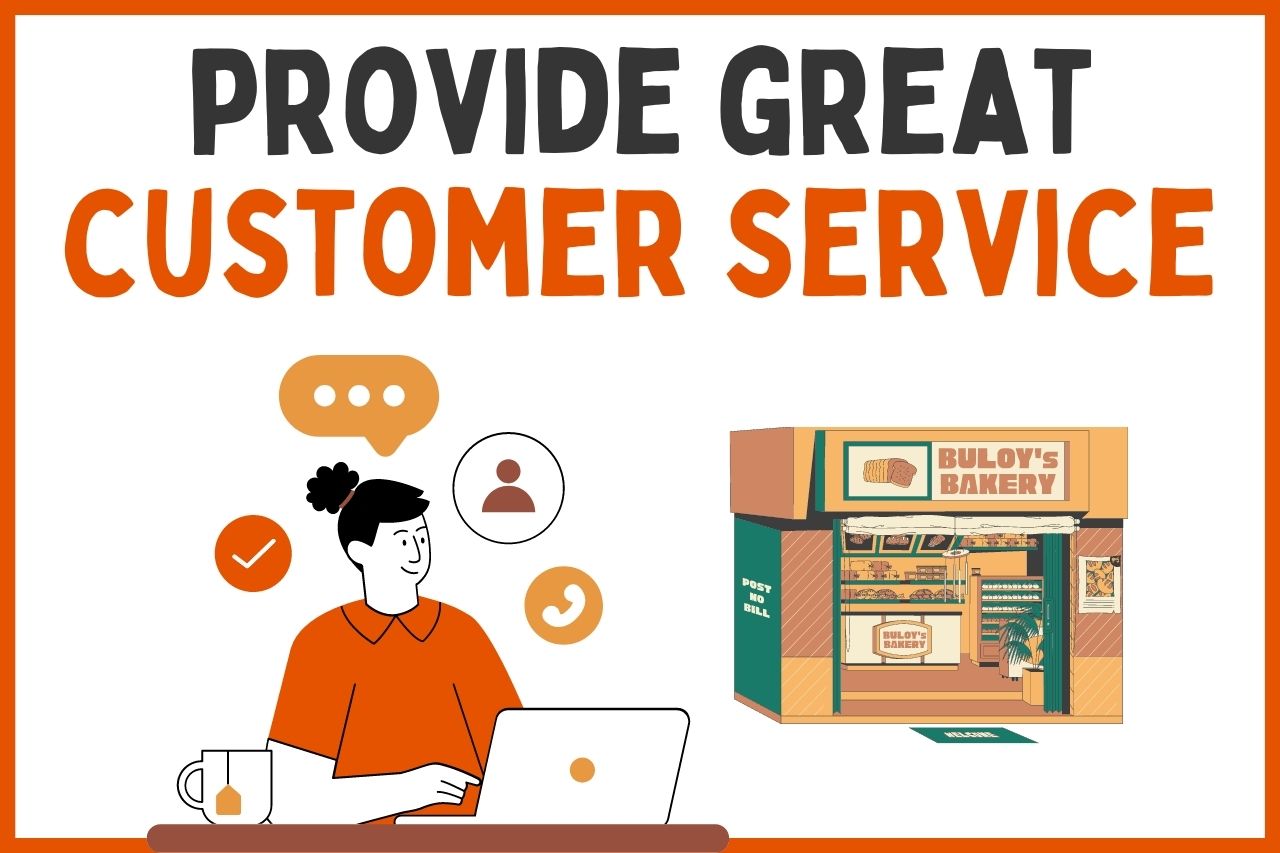 This can help you build a positive reputation and can increase customer loyalty. Positive customer reviews and ratings can also help increase your visibility on Etsy and increase sales.
8. Offer Special Promotions And Discounts
Consider offering special promotions and discounts to attract customers and increase your sales on Etsy.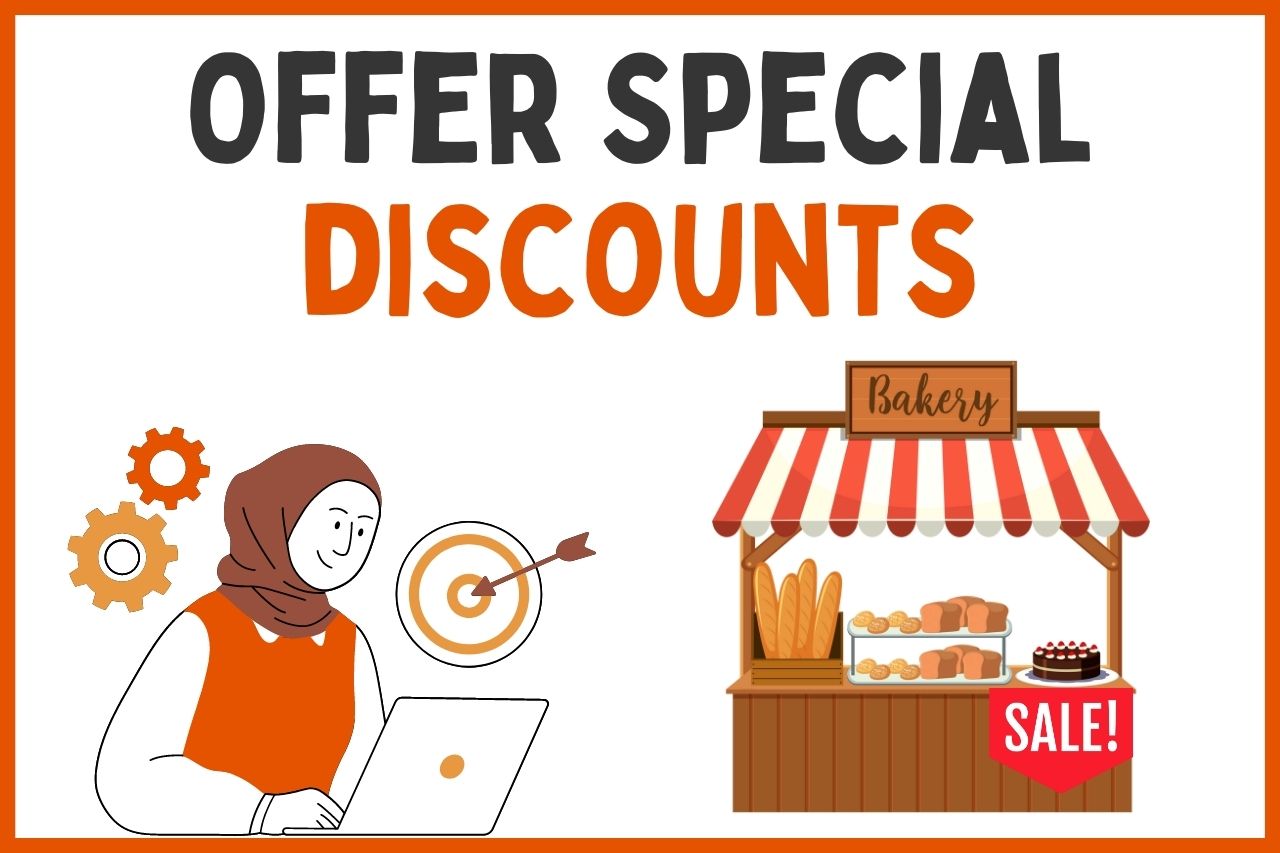 This can help you stand out from other sellers and can help you reach a wider customer base.
Consider offering discounts on bulk orders or for repeat customers, or offering limited-time promotions to generate interest and increase sales.
FAQ
Do Etsy Sellers Make Good Money?
The potential for earning money as an Etsy seller depends on a number of factors, including the type of products being sold, the demand for those products, and the effort put into marketing and promoting the products.
Some Etsy sellers are able to earn a significant income through the platform, while others may only earn a small amount of supplementary income.
Etsy charges fees for listing products and for processing payments, so it is important for sellers to consider these fees when calculating their earnings.
In addition, competition on Etsy can be high, so it is important for sellers to differentiate their products and stand out from other sellers in order to increase their sales.
Can You Sell Recipes On Etsy?
Yes, you can sell recipes on Etsy. Recipe sales are considered digital products and are therefore allowed to be sold on the platform.
However, it is important to note that Etsy has specific guidelines for selling digital products, including that digital products must be delivered electronically and must not infringe on any intellectual property rights.
Etsy allows sellers to sell digital products, such as recipes, in a variety of formats, including PDF, JPG, or PNG files.
You can also sell physically printed recipe books if you are not comfortable with digital items.
To sell recipes on Etsy, it is important for sellers to clearly outline the ingredients, instructions, and any necessary equipment, as well as provide clear and accurate descriptions and images of their products.
Final Thoughts
Selling baked goods on Etsy can be a fun and rewarding way to share your passion with others and make some extra income.
However, it's important to be aware of and comply with the rules and regulations that apply to your business.
From obtaining necessary permits and licenses to adhering to labeling and packaging requirements, taking the time to understand and follow these rules can help ensure your success and protect your customers' safety.
By doing your research, staying informed, and putting in the effort to run your business responsibly, you can build a thriving bakery business on Etsy and create delicious treats for people to enjoy.
Hey there! I'm Rohit Lohia, a passionate SEO enthusiast and the proud founder of Branded Bucks. I'm all about helping small business owners achieve success online through my blog. Join me on this exciting journey as we explore ways to make money online and build a thriving digital presence.